YX9000 series high performance vector control frequency converter
---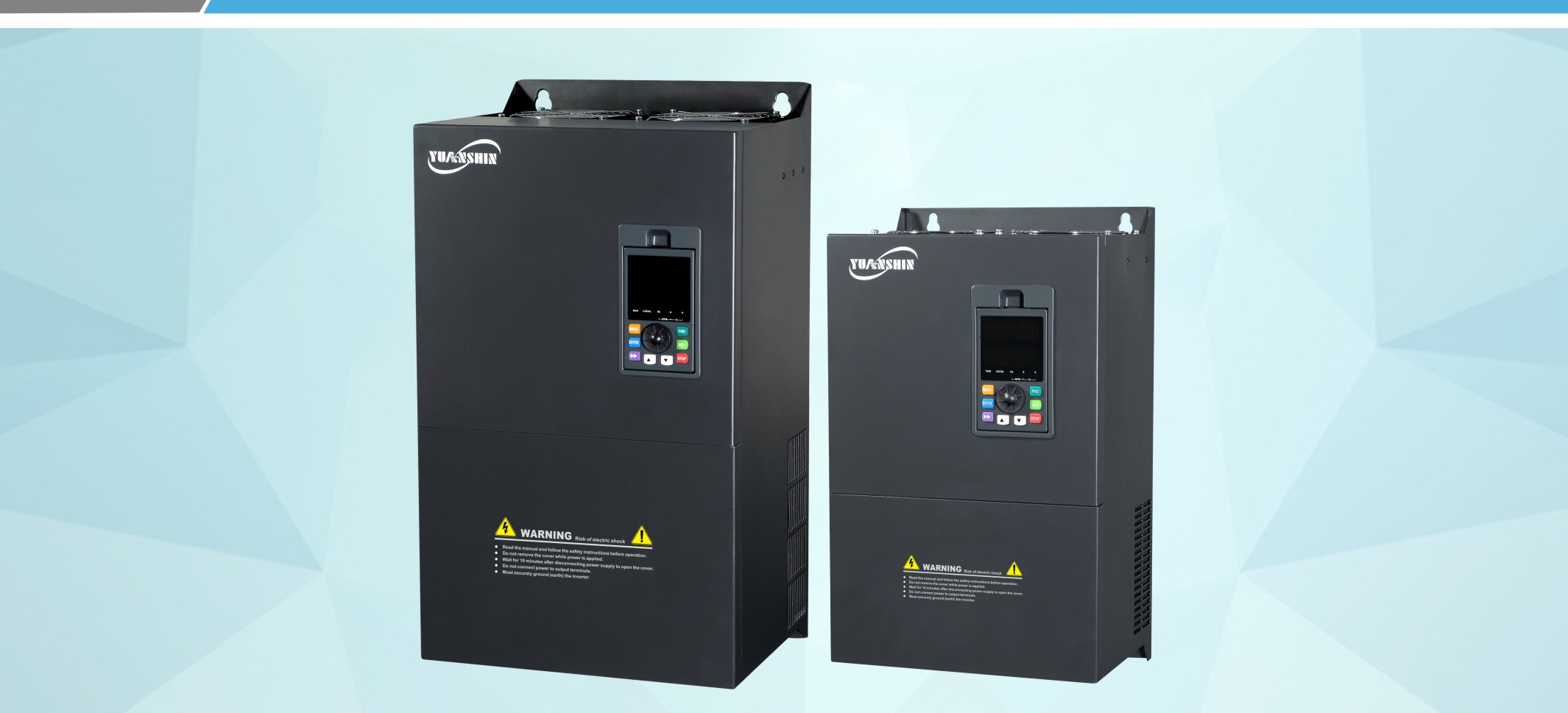 YuanXin YX9000 series high performance vector control frequency converter
YX9000 series products for Yuanxin Electric main products of high performance vector type frequency converter.
Adhering to the Yuanxin Electric for products has always been the pursuit of high quality, high reliability and at the same time, the industry for the first time the general requirements and customer personalized customer demand, industry needs the organic combination of revolutionary products.
YX9000 series of excellent performance characteristics
the control mode: support V/F, non-inductive vector control, vector control support with PG three-phase ac asynchronous motor, three-phase ac synchronous motor vector control, support vector control incremental encoder.

And V/F separation technology;

current regulated torque

YX9000 inverter in the 0.5 Hz can provide 150% of the starting torque sensorless vector control).

In 0 hz can provide 180% of the zero speed torque (sensor vector control);

quick responsiveness

Sensorless vector control, torque response < 20 ms.

There are sensor vector control, torque response < 5 ms;

the torque limit function

YX9000 converter can provide torque limit, frequency converter can limit torque is set within the maximum torque, to provide technical requirements or the maximum torque required for mechanical protection

.
YX9000 Strong Function characteristics
the standard configuration 485 communication port, support PG card extension.

support the background software download and upload monitoring device parameter.

with all kinds of protection and rich way of fault handling, can choose according to the fault level protection.

with functions of advocate complementary frequency source superposition.

the built-in PID, 16 segment speed.

The pendulum frequency, etc.
YX9000 applications
YX9000 USES the high performance of vector control technology, low speed high torque output, with good dynamic characteristics and overload capacity, strengthen the function of the user programmable and background monitoring software, support MODBUS485 communication, support PG card expansion, etc., combination rich powerful, stable performance.
Support the V/F control, high frequency torque, tension control, coil diameter calculation, a PG card requirements of vector control, and other places.
Can be used in the textile, papermaking, wire drawing fans and pumps, machine tools, packaging, food, and all kinds of automated production equipment.
PreviousArticle:Nothing
NextArticle:Nothing